Hollywood waits for the Oscars the whole year through and fashion critics love the pinnacle of the season too and this year was no difference. While some people who read this may not have actually watched the Oscars yet I won't go into the winners.
The fashion awards on the other hand is a whole different story! I'll be honest right now, I didn't think there were any disastrous choices just boring ones but I'll wait to see what E! Fashion Police says about that.
I'm not sure if majority of the dresses were anti-climatic or if my insomnia is making me more grouchy but I seriously believe that there are only a few people who actually looked like they were well and truly Oscar ready.
Initially Charlize was my favourite dress. She was the first person on the red carpet where I actually looked at the carpet and did a double-take!
While I know every fashion onlooker was waiting to see what Lupita would show up in and I was a slightly underwhelmed.Slightly. Although when I saw this still of her dress it looked much more spectacular!
Now this is what you wear to the Oscars! Sandra looks amazing! This is by far my favourite dress she has worn this Awards season and this dress is stunning. I love the colour on her skin tone as well as the rouge across her body.
Perfection! I can't believe that Kate was only presenting because she's dressed like a nominee. She looks old Hollywood but the capped sleeve with the shawl (if that's what it is) is incredible.
And the men of Hollywood did not not disappoint!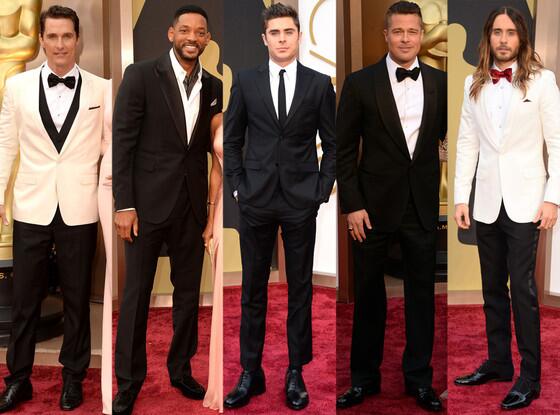 Matthew, Will, Zac, Brad and Jared
And then of course, there are selfies which were taken throughout the night!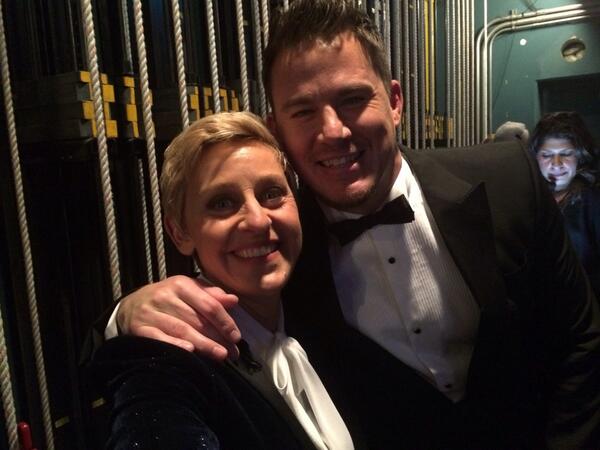 Ellen and Channing
Joseph and Emma
And the best selfie EVER taken
Jared, J Law, Meryl, Channing, Julia, Ellen, Kevin, Matthew, Lupita,Brad, Barkhad and Angelina
You got to love social media! The last picture is hilarious and perfect (especially because Angelina Jolie is blurred out!)
Anyway, until next year this awards season was fun, enough!
Have an awesome week!